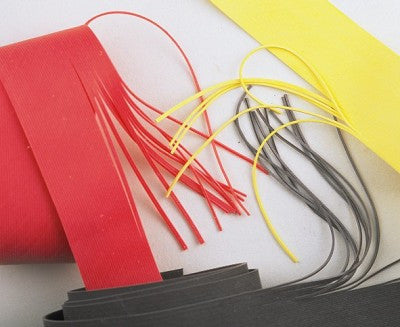 Veniards Micro Rubber Legs
This year after Simon Cocker's awesome results in the Scottish competition scene, I have managed to source these rubber legs. Simon got his original ones from a trip to the USA and when he asked me to source them I found them at Veniards.
Added to river nymphs or any nymphs for that matter they become alive, it is unbelievable as to how a few strands of rubber which is solid in colour can change the appearance and movement in a fly, even just wiggling these flies around in your hand you can see the immediate difference they make.
All my river nymphs will have some sort of added rubber legs from now on, again they proved their worth In the Scottish Rivers Finals with Simon winning the River Final in 2014 on the River Don Aberdeen, well done to my Team mate and Club D&B Fly-Fishing with recent Rivers Champion Richard McHattie qualifying for the 2015 Team in second place as well. With all three club members in the final and only myself letting the guys down, 2 out of 3 in the team is not bad.
Fly-FishingWorld is the proud sponsor of the Scotland River Team in 2015