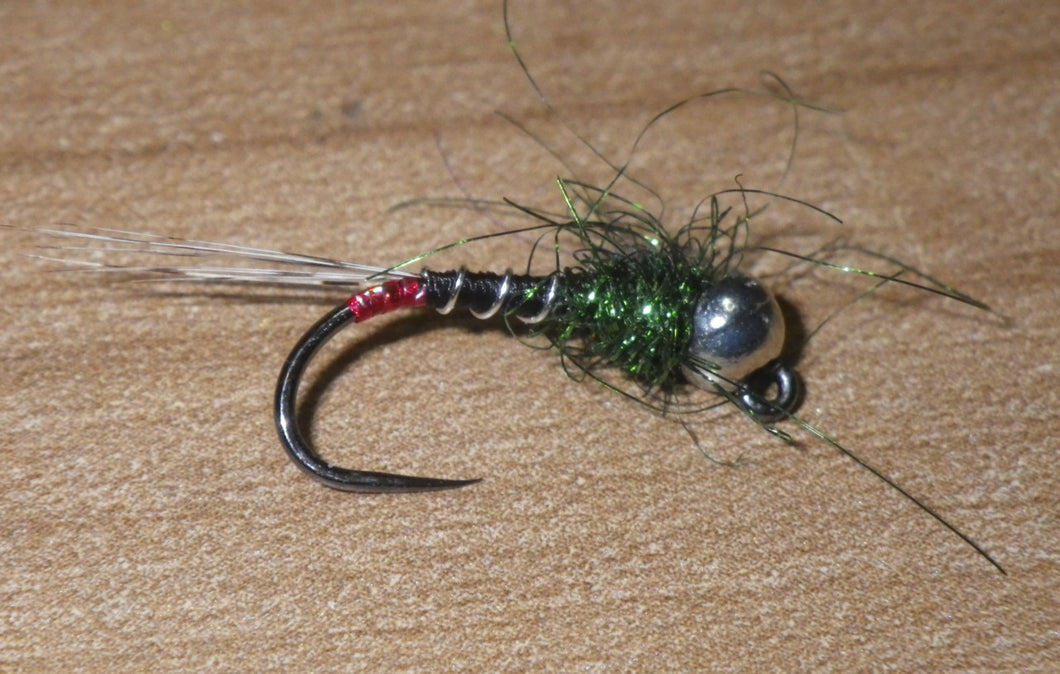 The Frenchie AKA (The DrozNymph No 02) - As seen in the Trout Fisherman Mag
As tied per Multiple Ex-World Champion Martin Droz, top fly and catches very well even down to small sizes. Change the size for depth changes to make that subtle difference that counts.
Martin told me that I must always have my fly in the right place, so if that means a heavier fly or long leader then I must change if I Want to win. Wise words
Sometimes it is known as the Frenchie by many
See How to Tie the fly with Dave Downie click Here and Subscribe.

IMPORTANT as I tie all these flies myself there is normally a wait time of up 14 weeks so please make sure you leave ample time when you are ordering. If you require them quicker then please contact me first.