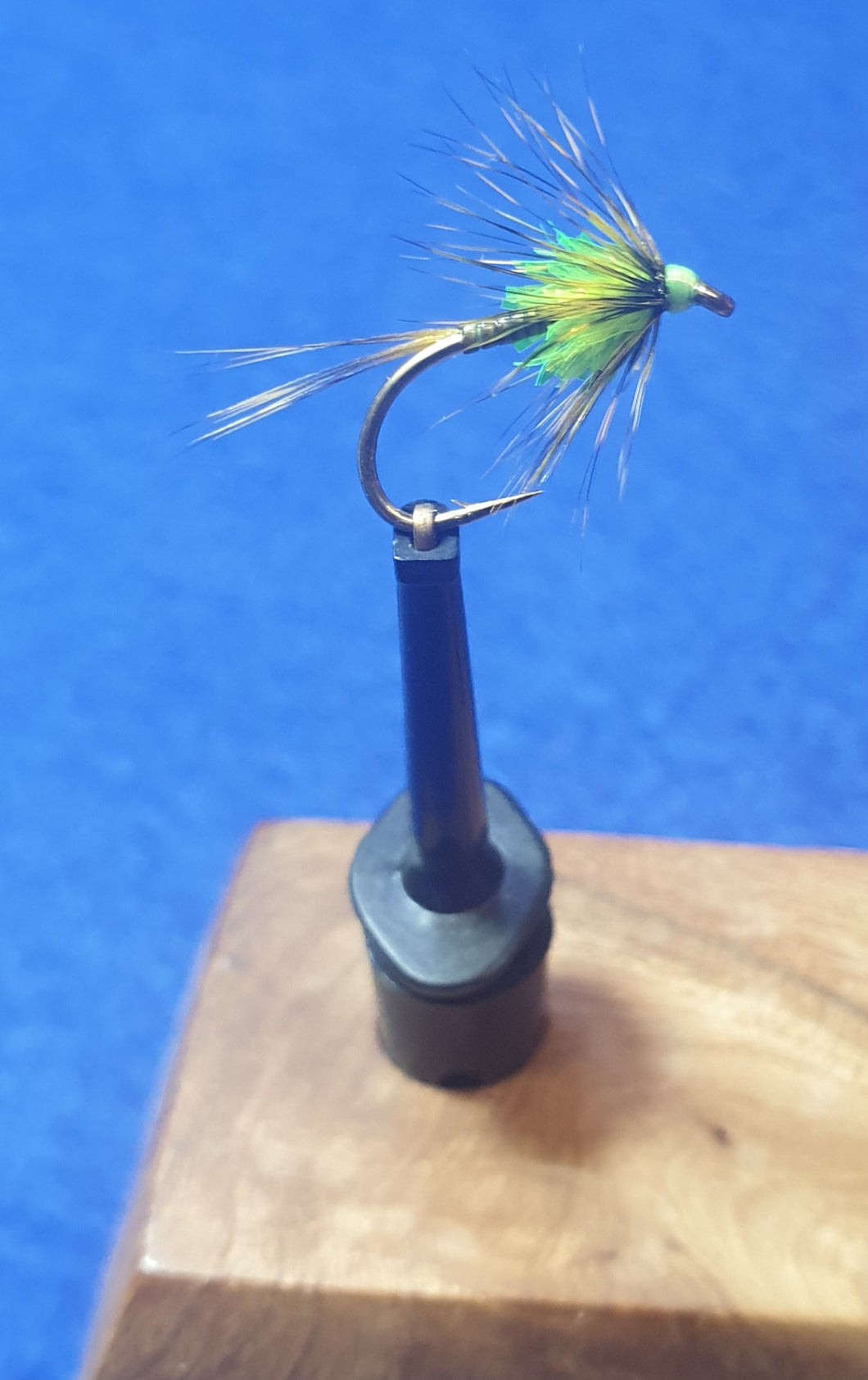 Stripped Quill Cruncher - New 2020
A nice cruncher with some modern materials included. Using 4mm Mini-Fup fritz for the thorax takes this cruncher to another level. Bright Fluoro Colours help it stand out in the water and give the fish an aiming point........
You choose the hook size/type and the Colour of the fly and I'll do the rest.
Tied using the best materials and hooks by me Dave Downie
See How to Tie the fly with Dave Downie click Here and Subscribe.
Pick from Barbless or Barbed and leave me to do the rest
Minimum Order Qty - 12 Flies
IMPORTANT as I tie all these flies myself there is normally a wait time of up 14 weeks so please make sure you leave ample time when you are ordering. If you require them quicker then please contact me first.