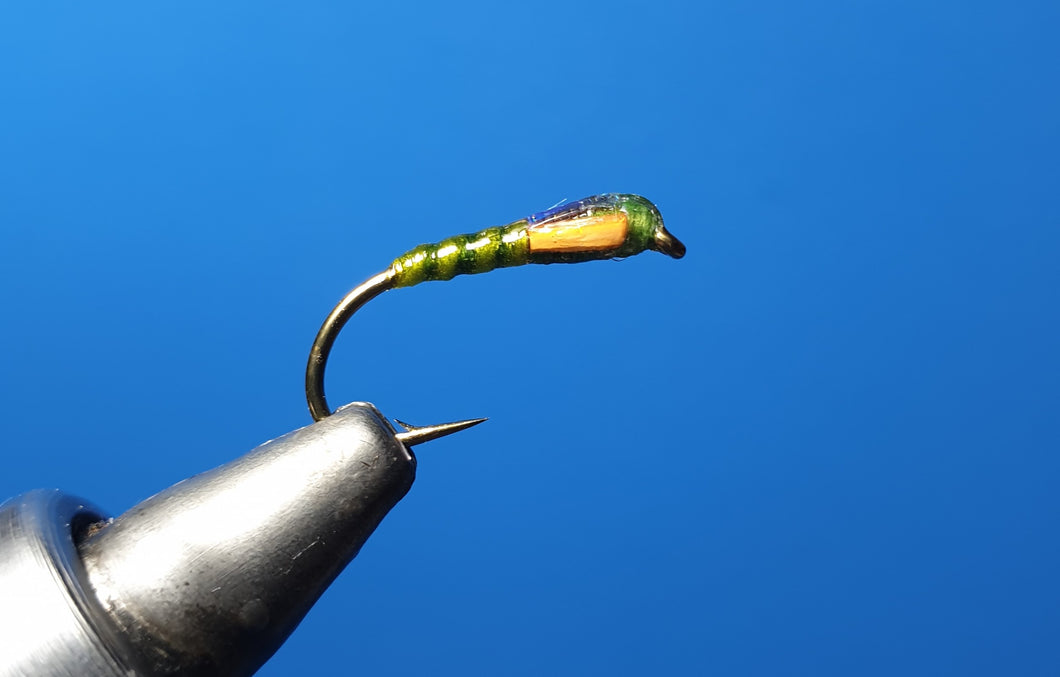 Olive Simple Awesome Buzzer
A great simple buzzer designed and shaped to catch fish not the angler..
I can tye these in other colours if you want order them and then message me with thread colour you want.
****IMPORTANT You Choose the Hook Type I'll do the rest****
See How to Tie the fly with Dave Downie click Here and Subscribe.
Minimum Order Qty - 12 Flies
IMPORTANT as I tie all these flies myself there is normally a wait time of up 14 weeks so please make sure you leave ample time when you are ordering. If you require them quicker then please contact me first.