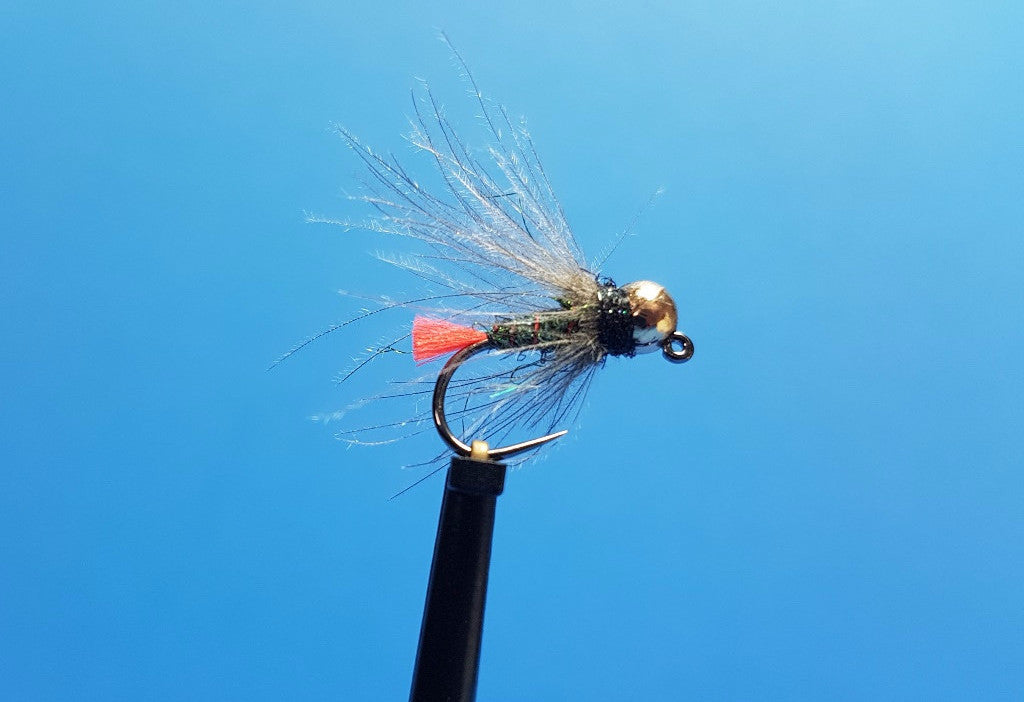 My CDC Red Tag
My variant on the popular red tag, using a CDC hackle and some Ice dub for the body and head it works pretty well. I love using this as my point fly on my french nymph setup... always gets the bigger fish...
All the flies are tied using top quality Fulling Mill Hooks and Beads. Barbless Only
IMPORTANT as I tie all these flies myself there is normally a wait time of up 14 weeks so please make sure you leave ample time when you are ordering. If you require them quicker then please contact me first.