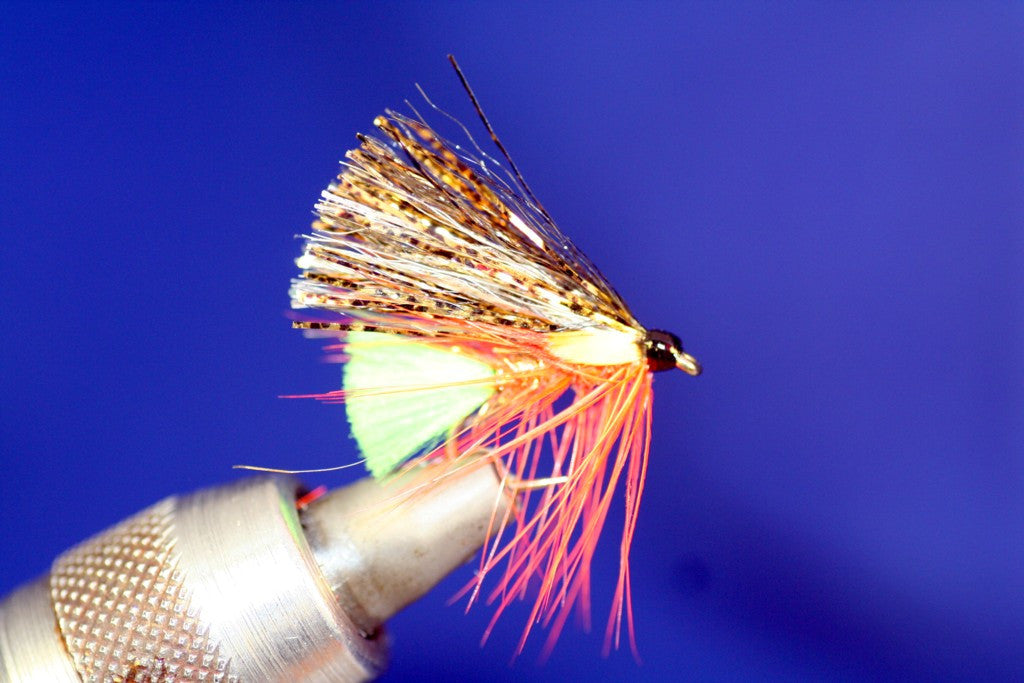 Dunkeld Sparkler - Top Seller
One of the top all rounder in the competition circuit, superb for both brown trout and rainbows alike, caught me the fish that qualified me from Loch Leven for the Troutmasters, which I went on to win the competition at Pitsford Res. I always have these in my box.
On Single Hooks and Doubles cant see by them.
 Minimum Order Qty - 12 Flies
See How to Tie the fly with Dave Downie click Here and Subscribe.
Pick from Barbless or Barbed and what Colour of Tail then leave me to do the rest
IMPORTANT as I tie all these flies myself there is normally a wait time of up 14 weeks so please make sure you leave ample time when you are ordering. If you require them quicker then please contact me first.