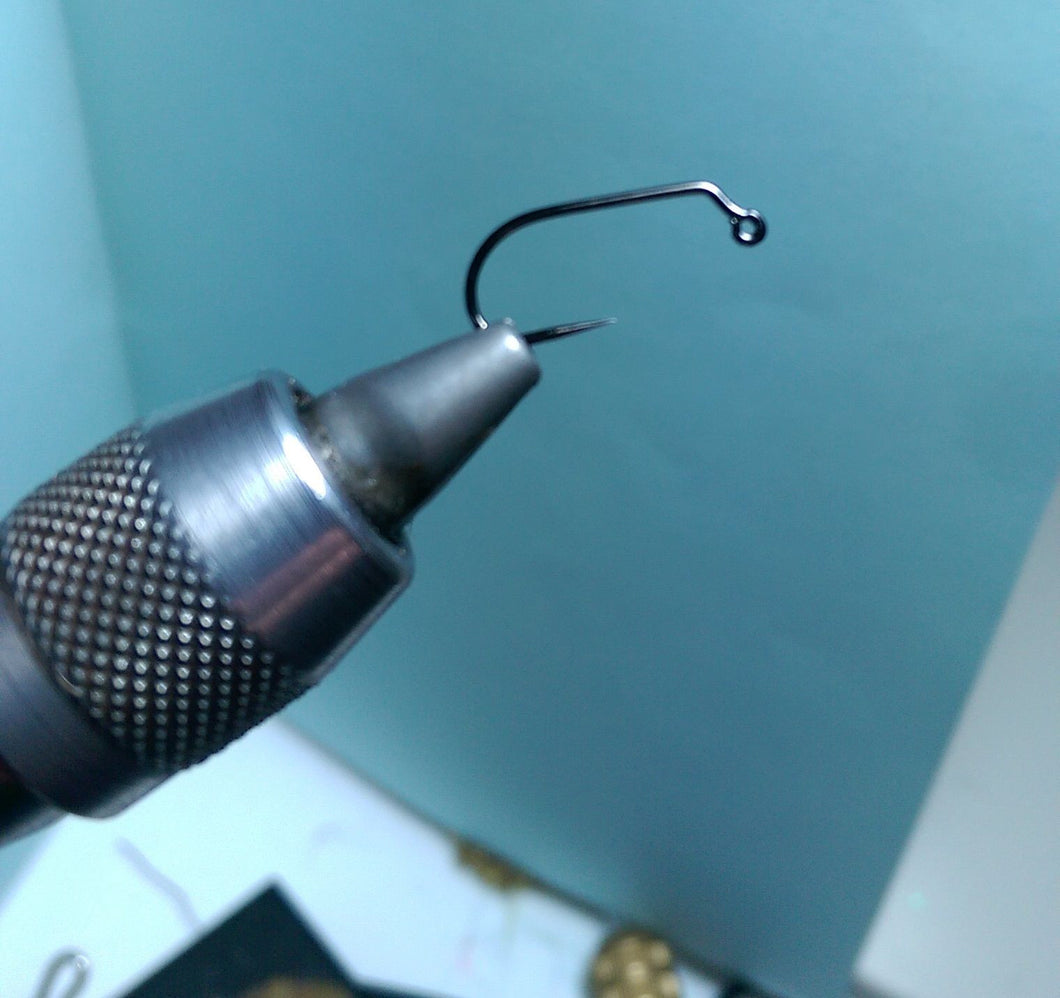 Definite Barbless Jig Hooks - Made in Japan 25 per pkt
Made in Japan by the same company that makes my excellent and championship winning Barbless dry fly hooks.
These have a straight point, my personal preference. but each to thier own, some prefer the upturned point I have always prefered the straight point as it hink it is more robust and much stronger.
Sizes 8 down to 18 are in Stock