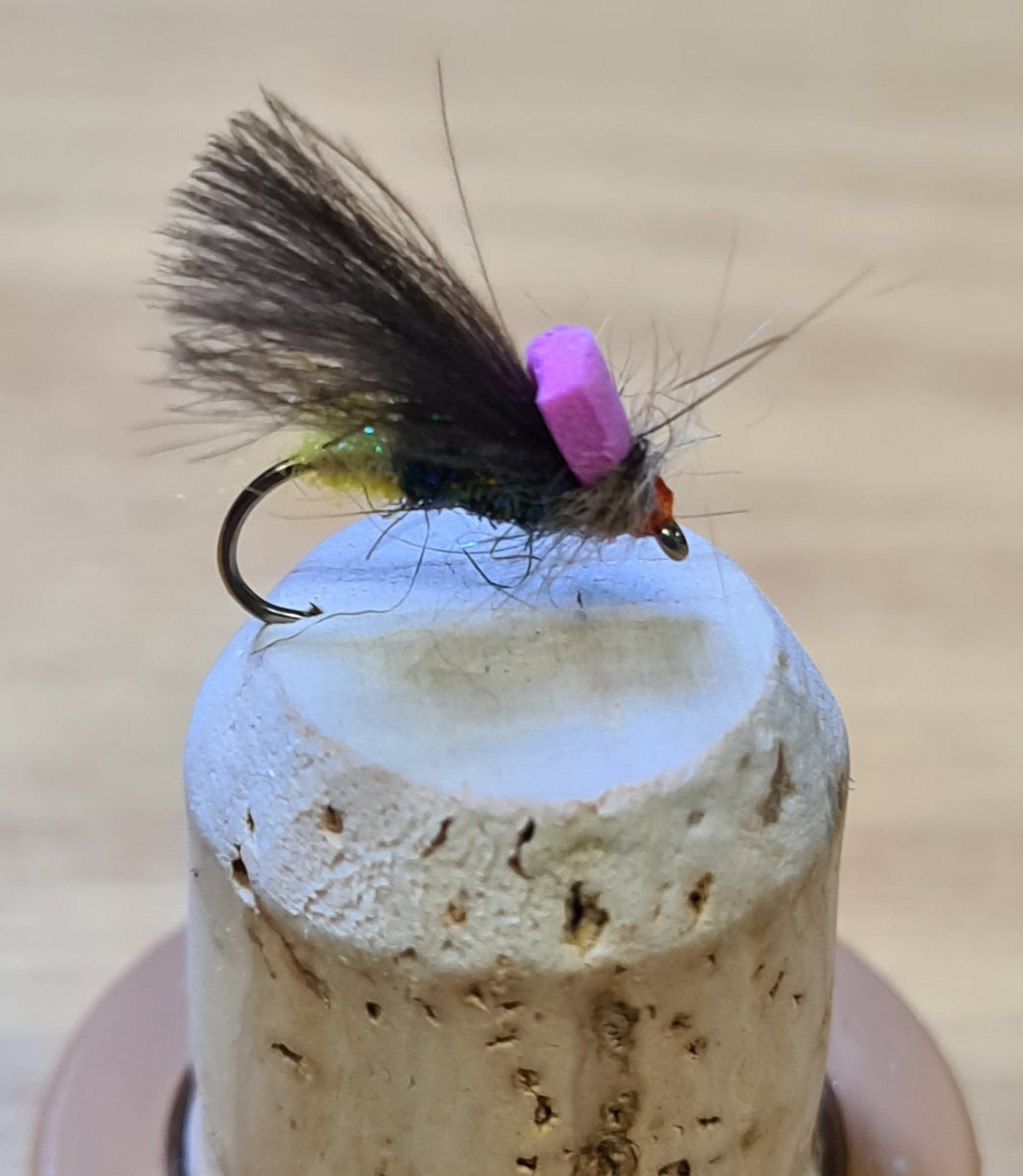 CDC Twinkle Sedge with Indicator Spot - New 2020
A wee easy to tie sighter indicator Sedge, you choose the hook size/type and the colour and I'll do the rest
Tied Using top quality Hends CDC and Top Quality Hooks.
See How to Tie the fly with Dave Downie click Here and Subscribe.
Pick from Barbless or Barbed and leave me to do the rest
Minimum Order Qty - 12 Flies
IMPORTANT as I tie all these flies myself there is normally a wait time of up 14 weeks so please make sure you leave ample time when you are ordering. If you require them quicker then please contact me first.